Our Story
Insert founding, brief synopsis of activities from ~1960 – 2000.
[We purchased the _________ building from _____________ [or, that had been used for __________]. . . ]
You may have heard about our fire in 2004. An electrical short in a panel caused our original building to burn down right in front of Rabbi Weinberg and our then President, Pat Weisslander. It was a devastating time for us, as you can imagine. We saved the Torahs and the name plaques and some stain glass windows from the fire. (These now hang on the walls of the new building.) But we lost so much… Including a building with a varied and rich (!!) history in Greenwood Lake.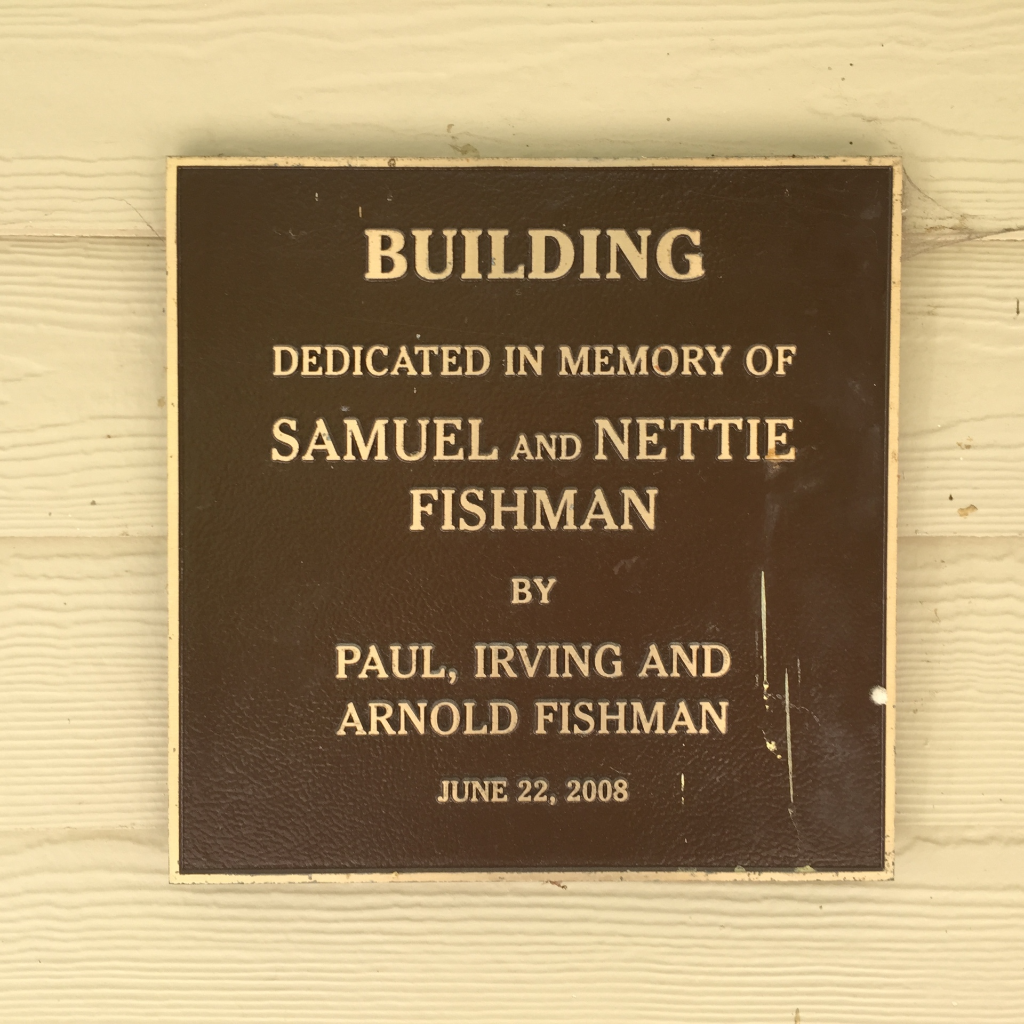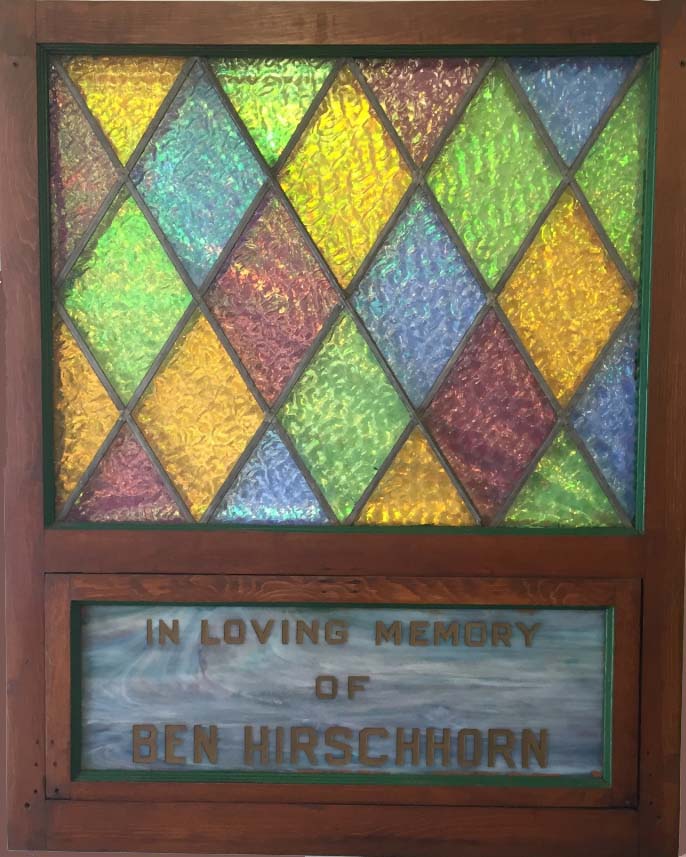 But the larger Greenwood Lake community and neighboring communities rallied to support us in our time of need. They allowed us to use the old fire depot for services, the ambulance corps lent their building for our school, the __________ for _______. [Upper Greenwood Lake] __________ congregation let us use their facilities for High Holiday services; the ________ gave us Torah scrolls [which had been in / used at]________. Others provided siddurim, ______, and ______. With these and financial support from our members and numerous others, we rebuilt our shul. A modern new building rose adjacent to where the old one had stood, and we dedicated it in 2008. [Link to article[s] on the rededication, moving of Torah scrolls.]
We also saved the disco ball which had hung in the building before [link to page or footnote about that part of our site's history] it became a shul. It has become a standard Sukkah decoration along with our traditional Greenwood Lake "Twig" Star of David. The disco lives on… in a very different fashion! [keep or not?](Add more recent history)
In 2017, B'nai Torah hired Rabbi Jonathan Zimet [link to Leadership (or ____?) page to lead our next chapter, reaching out to an even wider community and diverse people.
See you there 🙂