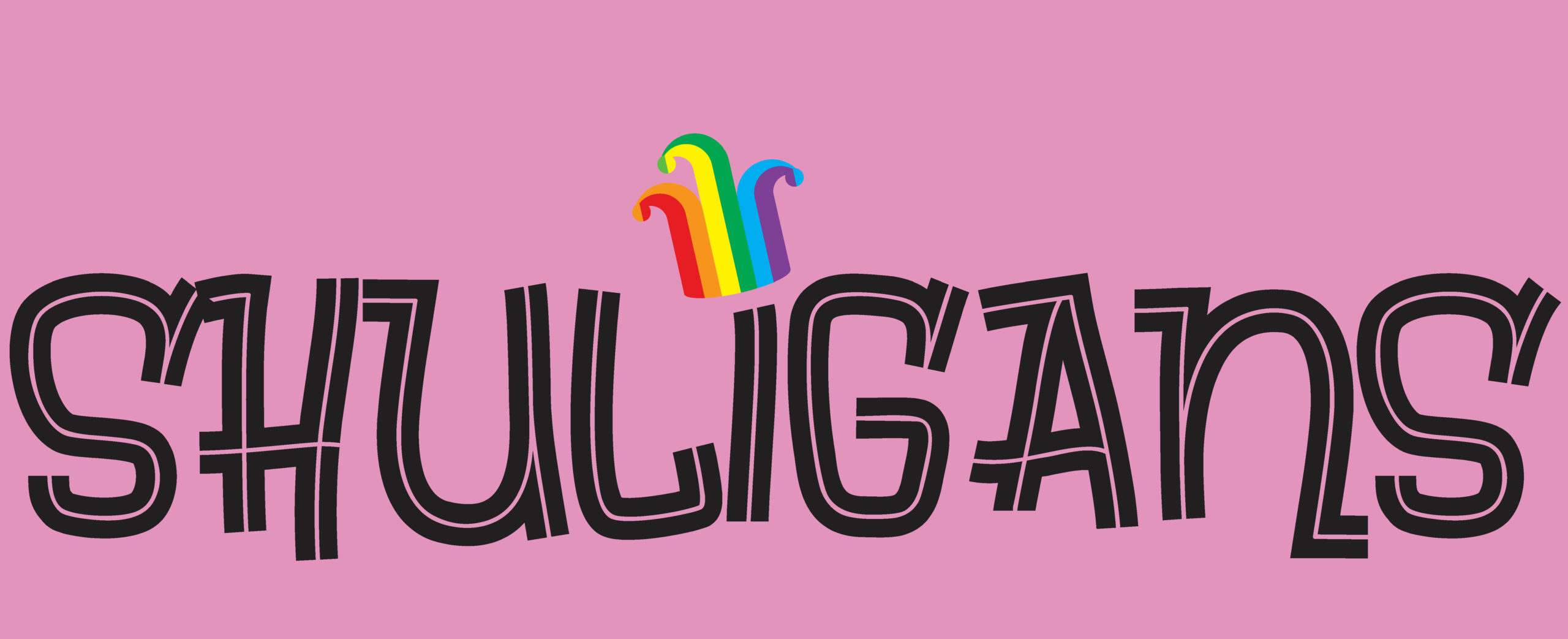 The Shuligans is a hangout group for Jewish (or curious) folks in their 20s and 30s. We meet every third Thursday of the month for some kind of foolery and fun!
RSVP for our Pins and Pinball event on March 16th by clicking here!
Join our Facebook group to stay up to date on our events by clicking here!