The Place to Be
All curious souls are welcome to explore the mysticism, mindfulness and philosophy of Judaism, no matter religion or religious.
Monthly Shabbat Potluck
Dec 2nd (Fri) — 6:30PM Dinner; 7:40PM Services
Our monthly Shabbat Potluck is coming up! Come share a meal with the community.
Bring a Kosher dairy dish to share, and a belly ready to eat, laugh, and rejoice in good company.
Feel free to come just for the meal, or stay for services afterwards.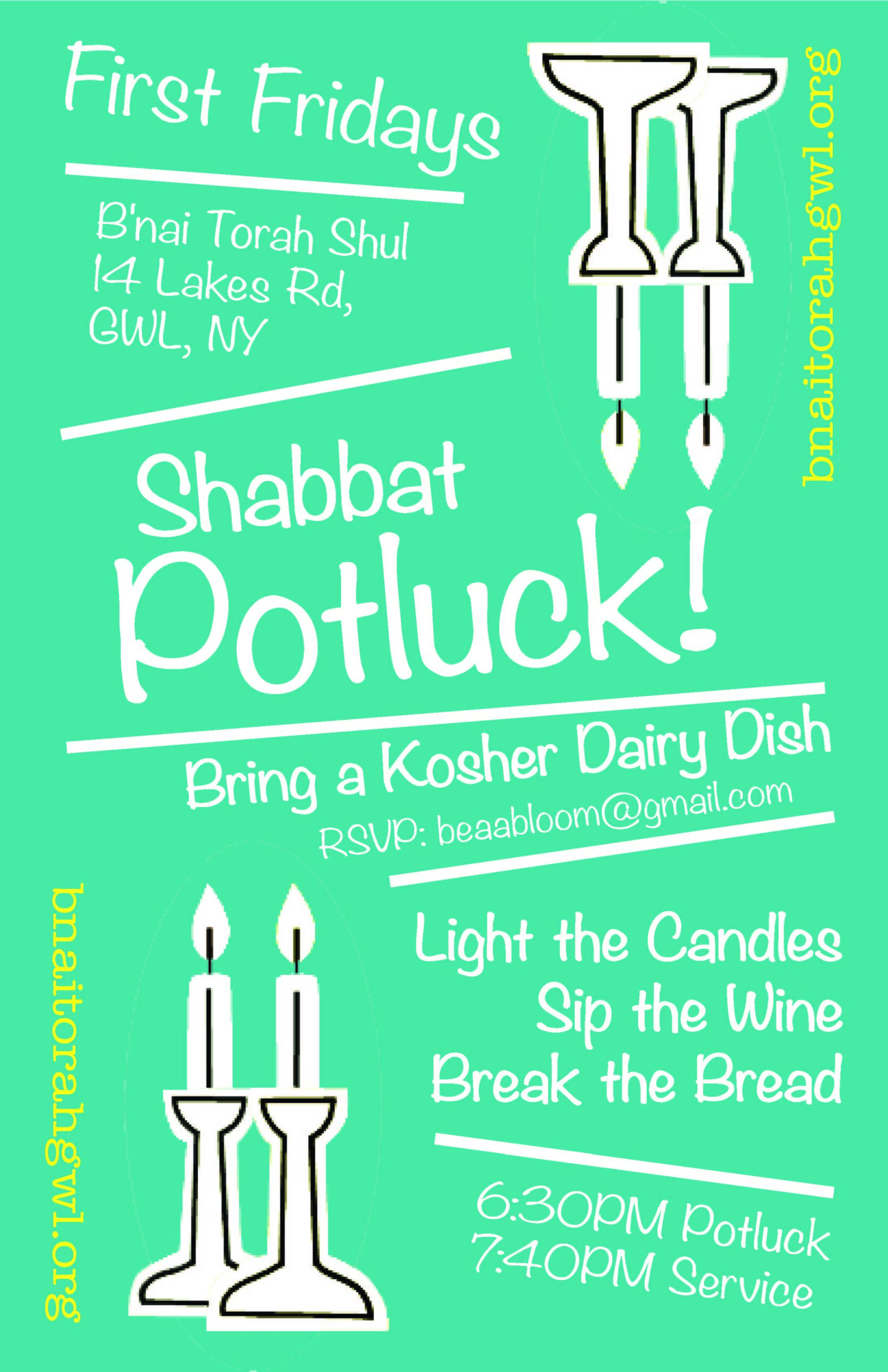 Shabbat Services and Adult Education
Dec 3rd (Sat) at 10AM
This Saturday Rabbi Korngold will be back in action via zoom leading some prayers and adult education. The link is available at the top of this page.
Baruch HaShem Rabbi Korngold is recovering well!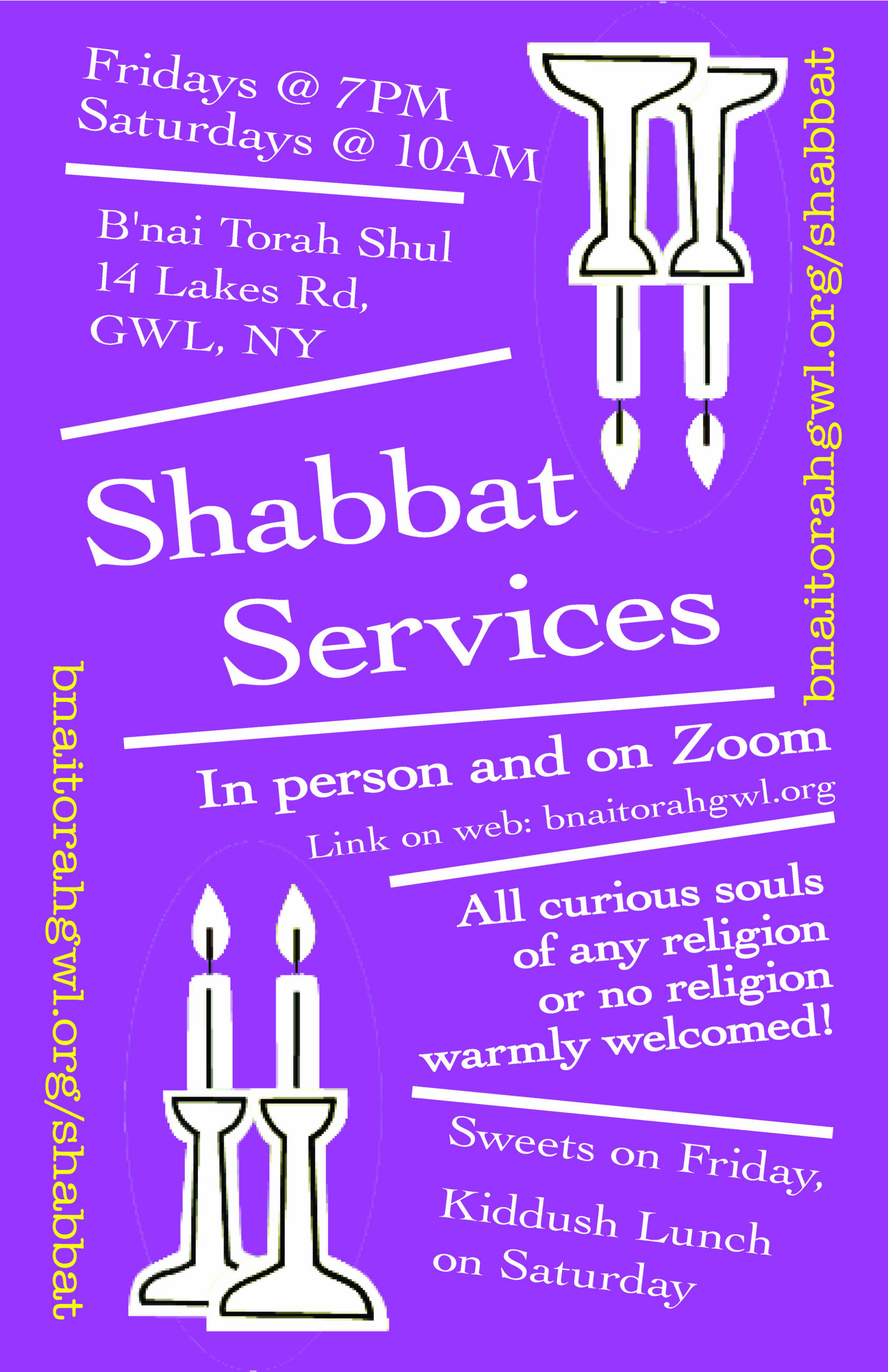 9th Night of Hannukah Dreidel Tounrnament
Dec 26th (Mon) Evening
Keep the flame of Hannukah burning an extra night with our Dreidel Tournament on December 26th. There will be delicious food, lots of prizes, and fun for the whole family. 
More details to follow!
We are open for in person gatherings!
We ask all guests to please wear a mask inside. We have elderly and immunocompromised friends here who cannot risk becomming infected.
Thank you for your shared concern!