The Place to Be
All curious souls are welcome to explore the mysticism, mindfulness and philosophy of Judaism, no matter religion or religious.
Shabbat Services
Feb 3rd, (Fri) at 7PM
Feb 4th, (Sat) 10AM 
We will be having service on Friday night (2/4) this weekend at 7PM led in person by Yosef Tepper Saffren.
Services on Saturday morning will be held via Zoom by Rabbi Korngold.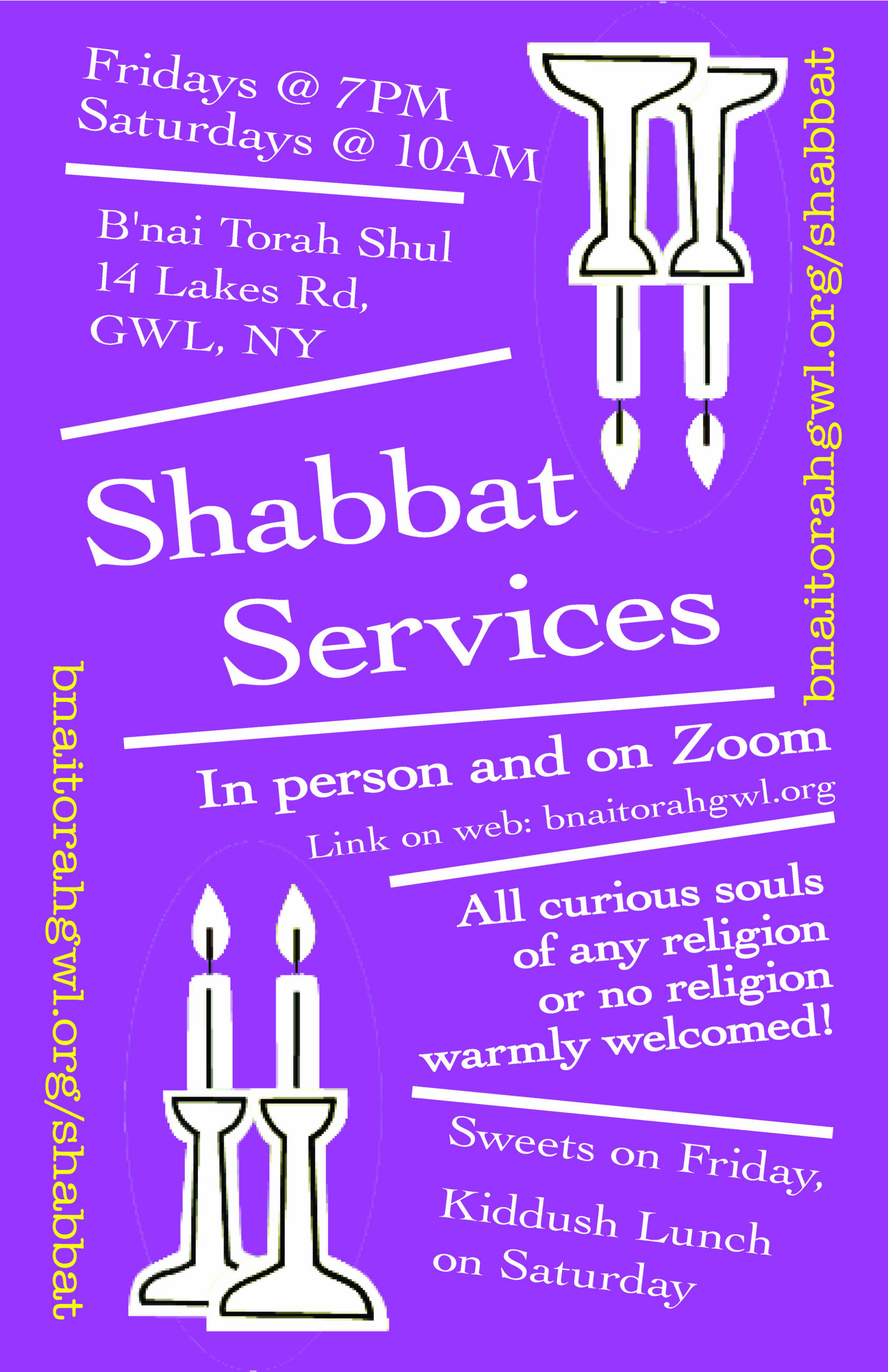 Tu BiShvat Potluck Seder
Feb 5th, (Sun) at 3PM
Celebrate the new year for the trees! 
Bring a Kosher Dairy dish to share and something that grows on trees. We'll also be making pine cone bird feeders to hang in your yard!
RSVP to:
bnaitorahshul@gmail.com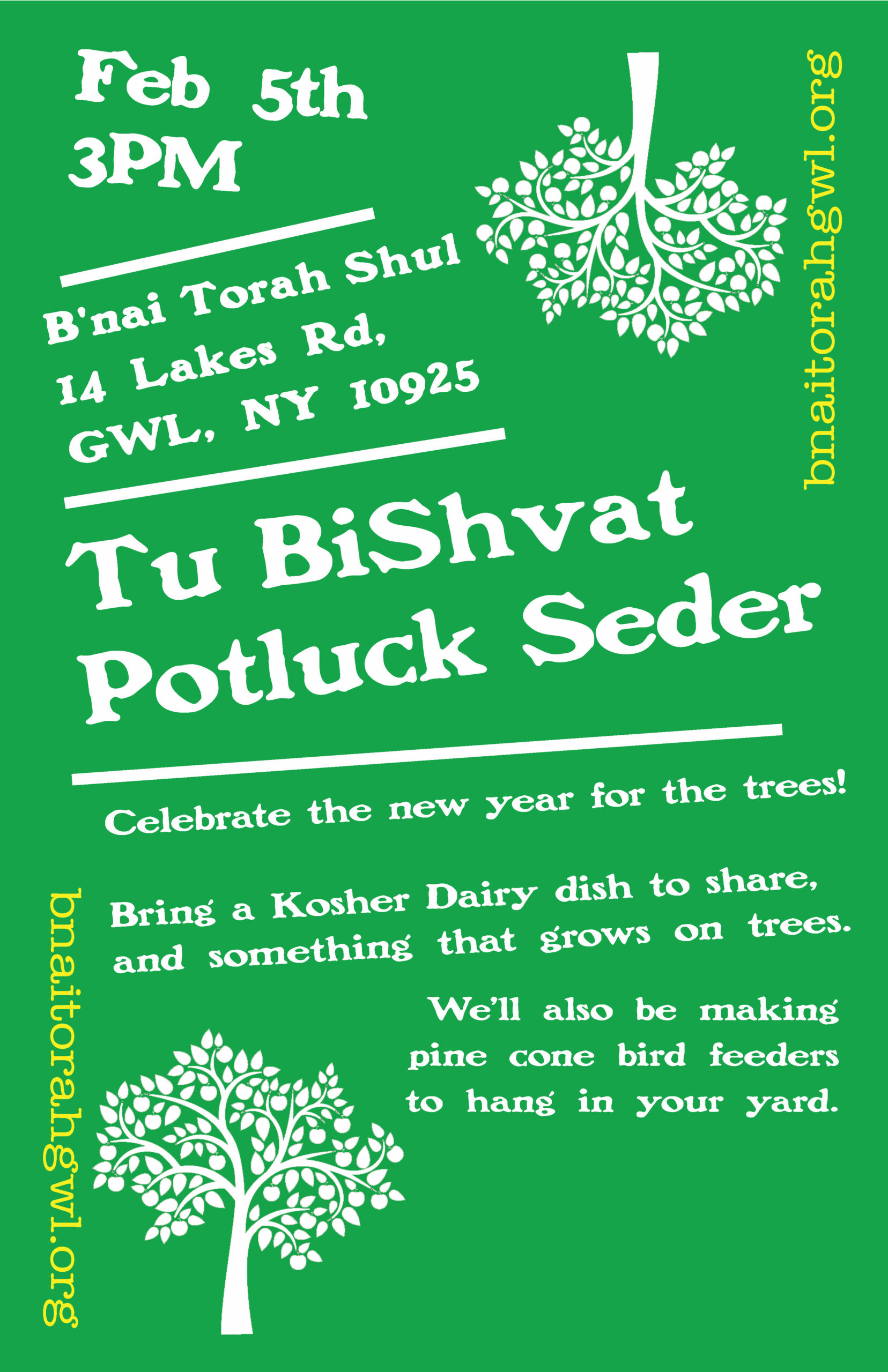 Blood Drive
Feb 24th, (Fri) 11AM-4PM
Come give the gift of life to someone in need. A single blood donation saves 2-3 lives! Sign up now to reserve your spot.

Not that any reward is needed for a good deed, but you do get a free $10 Amazon gift card for donating

Click here and type sponsor code:
bnaitorahshul 
to sign up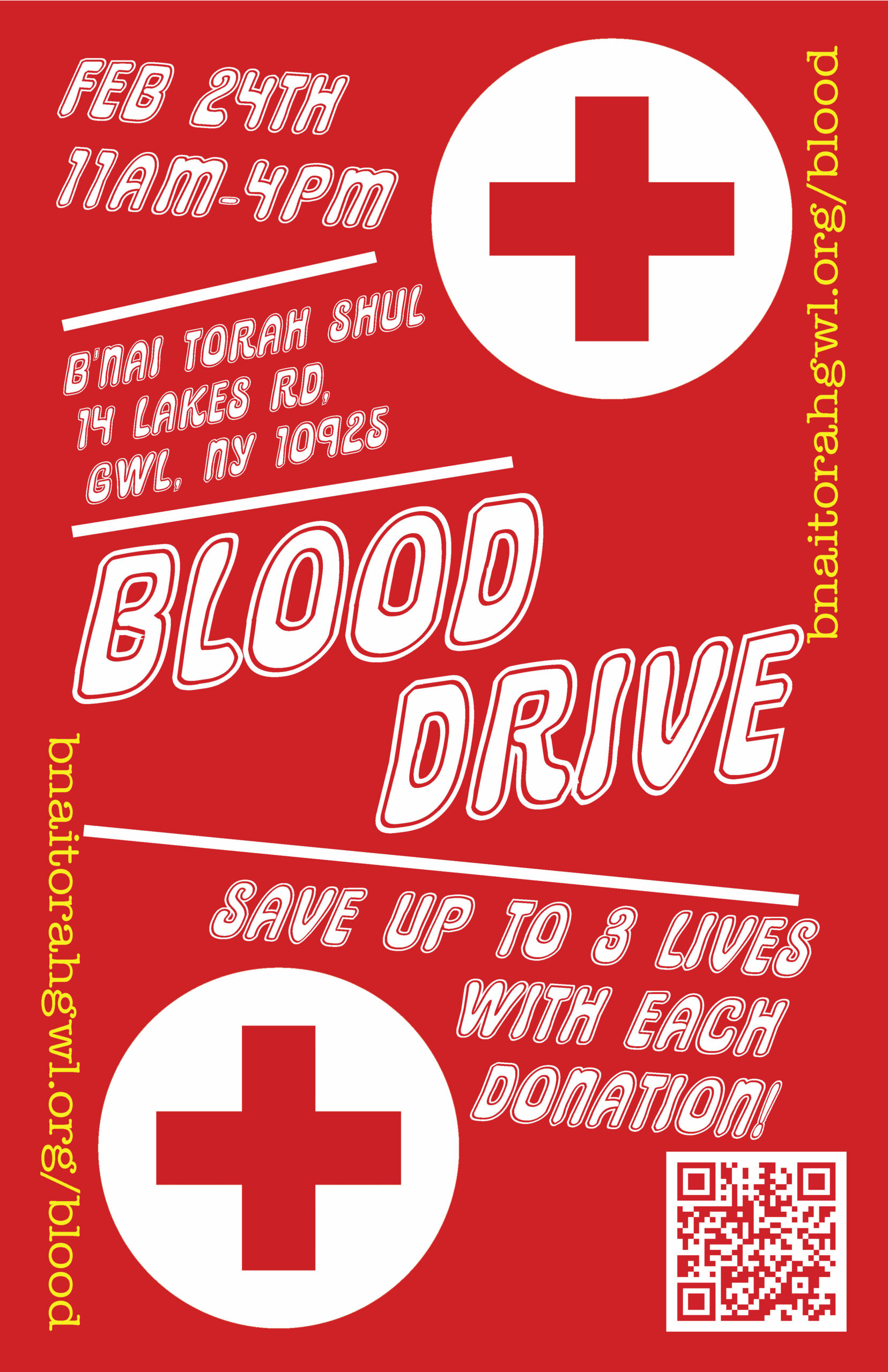 Monthly Shabbat Potluck (with Shabbat Across America)
March 3rd (Fri) — 6:30PM Dinner; 7:40PM Services
Our monthly Shabbat Potluck is coming up! Come share a meal with the community. This month we will be celebrating as part of Shabbat Across America
Bring a Kosher dairy dish to share, and a belly ready to eat, laugh, and rejoice in good company.
Feel free to come just for the meal, or stay for services afterwards.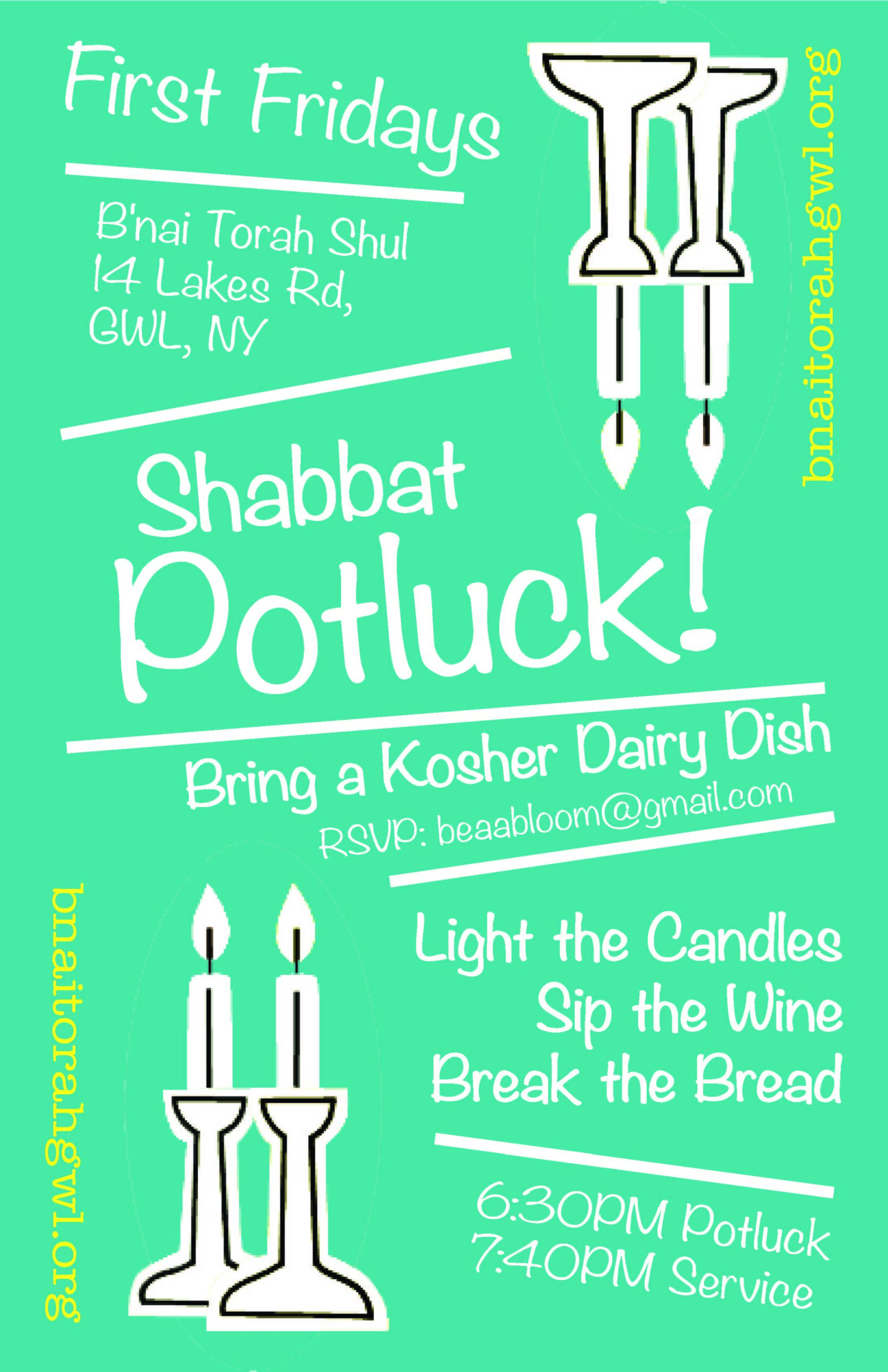 We are open for in person gatherings!
We ask all guests to please wear a mask inside. We have elderly and immunocompromised friends here who cannot risk becomming infected.
Thank you for your shared concern!