A Spiritual Center for the Community
All curious souls are welcome to explore the spirituality and philosophy of Judaism, no matter religion or religious.
We are united by our love of Torah and expression of Jewish life through celebration, worship, education, and social activity.
Ru'ach Meditation
May 8th (Sunday) — 6:30PM
Join us this May 8th (and every second Sunday) for Ru'ach Meditation at Greenwood Lake Yoga.
This week we will be focusing on the Oneness of the world, how each of our actions have tremendous impact on everyone around us. When you hurt you get hurt, when you love you'll be loved.
A half hour meditation will be followed by an optional tea and discussion.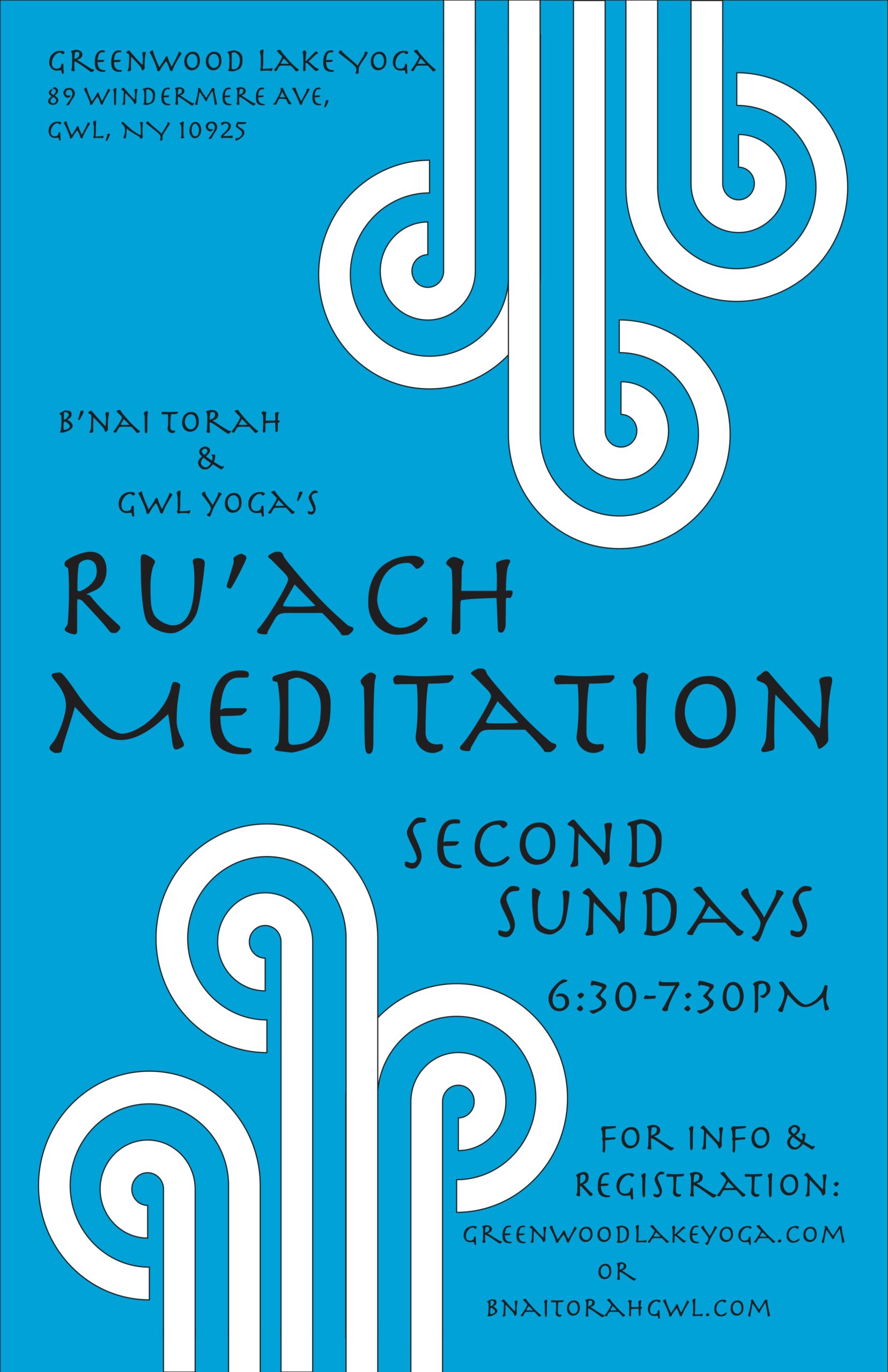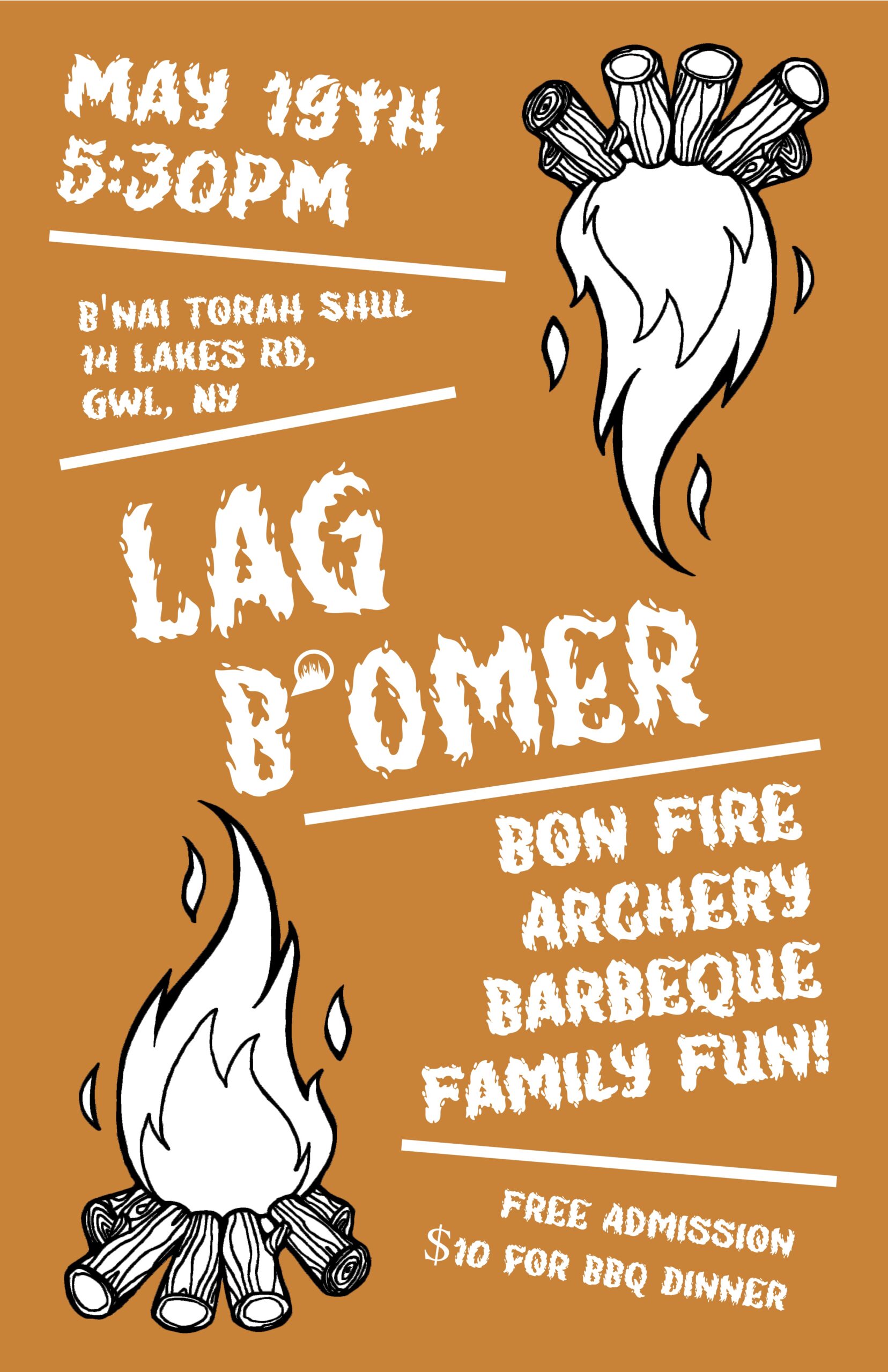 Lag B'Omer
May 19th (Thur) — 5:30PM
Lag B'Omer is a celebratory holiday during the solemn days of Omer. We celebrate the life of Rabbi Shimon bar Yochai, a Jewish Mystic credited for writing the Zohar (from which Kabbalah sprouts) and the ending of a plague cursing Rabbi Akiva's students.
We will be celebrating in conjunction with the other synagogues and Jewish organizations in Orange County.
Festivities will include an archery range, kite flying, a barbecue picnic, and a BIG bon fire! 
We are open for in person gatherings!
We ask all guests to please wear a mask. We have elderly and immunocompromised friends here who cannot risk becomming infected.
Thank you for your shared concern!